MPH Enrollment Deposits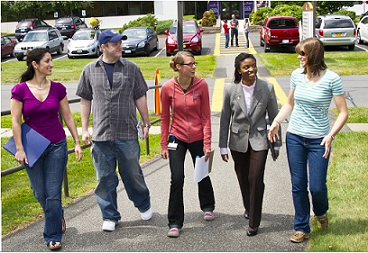 Congratulations on your acceptance for graduate study at the University at Albany School of Public Health!
To confirm your enrollment into the program and receive additional information about orientation and registering, please submit a $250 deposit as soon as possible, but no later than the date stated on your acceptance letter. This deposit will be credited to your first semester bill from the University.
The following students may request a waiver of the enrollment deposit and should contact sphadmissions@albany.edu for instructions on how to waive the deposit.
Doctoral students receiving full tuition scholarships


Students receiving GTOP awards


Military veterans