Epidemiology PhD Deposit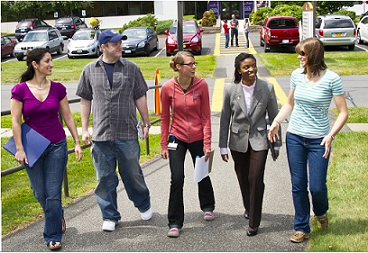 The Epidemiology PhD prepares students to investigate the causes of disease occurrence in populations, including characteristics of individuals and their physical and social environment. The objective of doctoral study is to develop each student's ability to conduct original, advanced research as an independent scientist, and to prepare them for scholarly and professional positions and careers in academic institutions, public agencies, and industry.

To confirm your enrollment in the Epidemiology PhD program, please submit a non-refundable $250 deposit. Questions regarding the deposit should be directed to sphadmissions@albany.edu.