Biomedical Sciences PhD Deposit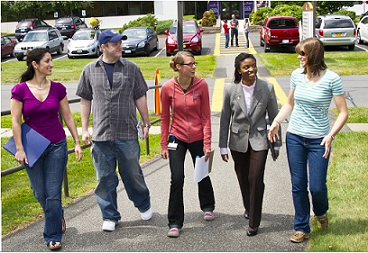 The Biomedical Sciences PhD provides intensive laboratory and field training in biomedical sciences. In addition to this wet bench training, students develop research planning, communication, and quantitative skills required for successful leadership roles in academia, government, and industry.

To confirm your enrollment in the Biomedical Sciences PhD program, please submit a non-refundable $250 deposit. Questions regarding the deposit should be directed to sphadmissions@albany.edu.