Biomedical Sciences Concentration MPH Deposit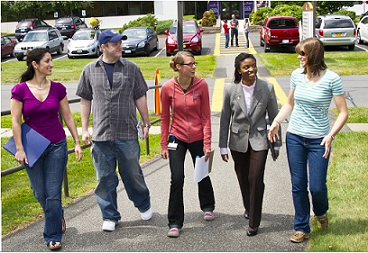 Students completing the Biomedical Sciences concentration will understand the biomedical basis of public health, including the molecular basis of disease and implications for public health programs.

To confirm your enrollment in the Biomedical Sciences concentration of the MPH program, please submit a non-refundable $250 deposit. Enrollment deposits are accepted on a first come, first served basis for a limited number of spaces in each concentration. Once the concentration is filled you will not be able to submit an enrollment deposit. If the concentration is filled and you wish to be placed on the waitlist, please email sphadmissions@albany.edu.